The Pinnacle law At
Broward County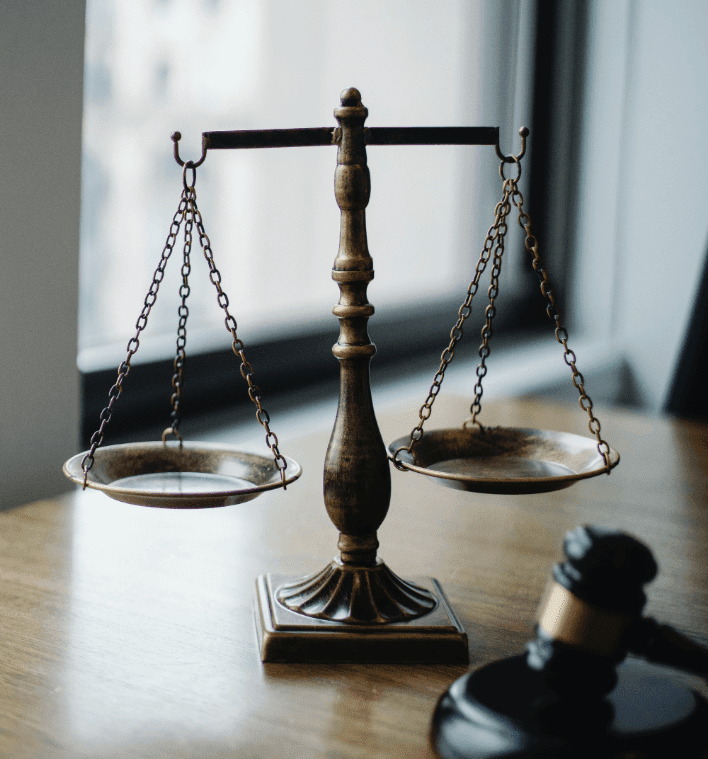 Personal Injury in Broward County
Broward County is home to Fort Lauderdale, Hollywood, Pompano Beach and many other cities. It's also the second-most populous county in Florida, with a population near 2 million people.
Broward County is famous for its beaches and oceanfront resorts. It's also home to several large theme parks like SeaWorld and Busch Gardens. It also hosts a lot of well-known attractions, and a thriving arts community that includes several museums and performing arts centers.
Broward County is a great place to live and enjoy, but there are still risks of injury. Facing injury can be difficult and overwhelming. If you're injured in a car accident, dog bite or medical malpractice, it's important to know your rights. A personal injury attorney can help you recover compensation for your injuries.
committed to Clients' success
Everyone needs a lawyer. But not all lawyers are created equal, and when it comes to finding the right one for you, there are several things to consider.
First and foremost, you need someone who understands your needs and will give them top priority. The best lawyers are those who are committed to their clients' success.
Second, look for someone who's familiar with your local legal system — including its quirks and traditions — so that he or she can get results quickly without having to spend time learning the ropes.
Last but not least, make sure your lawyer is up-to-date on current trends in personal injury law so that he or she knows how best to help you get the compensation you deserve.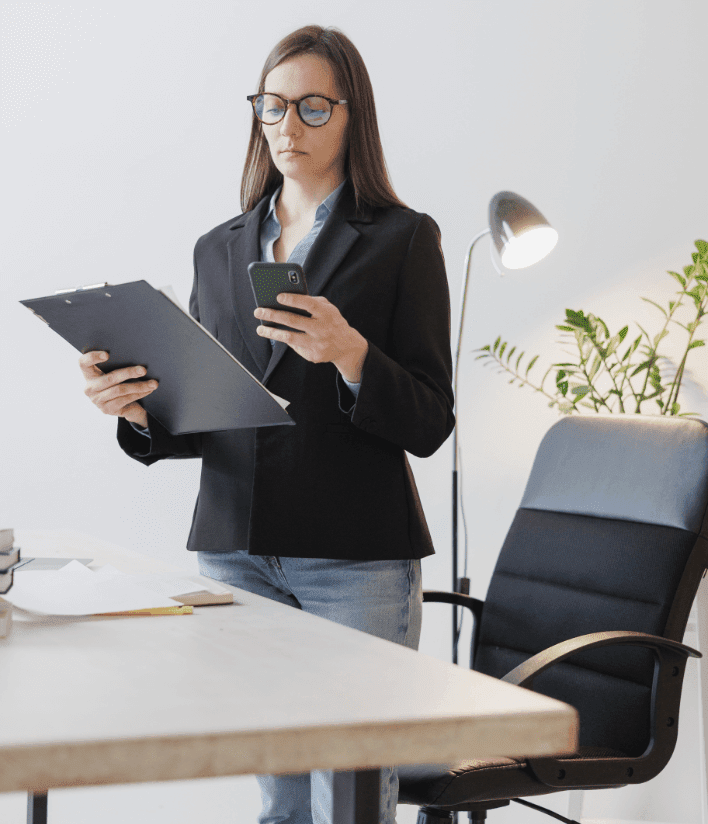 providing High Quality Service
The Pinnacle Law at Broward County
The Pinnacle Law is a top-tier law firm that prides itself on providing quality service to our clients. We have attorneys who are highly experienced and knowledgeable in their respective fields. Our team is made up of professionals who are dedicated to helping you with your legal concerns.
The lawyers at Pinnacle Law prioritizes clients, and very knowledgeable in law. We are always up to date with current laws and regulations. We help our clients to resolve their legal issues efficiently, whether it is a small or large case. In addition, we provide free consultation so that you can ask any questions related to your case.
There are a lot of other law firms out there, we assure the capability of our lawyers and staff to help you with your legal concerns. We are committed to providing quality service that is reliable and efficient. We put emphasis on client relationships and work hard in making sure that our clients receive the best advice possible. Our lawyers are also very responsive to their clients' needs, so they will always be available when you need them most.
Skilled Litigators & Trial Attorneys
At Pinnacle Law, we understand the importance of fighting for your rights and interests. Our team of skilled litigators and trial attorneys will fight for justice on your behalf. We assist our clients in getting the best possible results in their cases. We also work hard to make sure our clients feel comfortable throughout the legal process. When you choose Pinnacle Law, you can expect personal attention from our team of professionals who will work hard to ensure that your case is handled correctly from start to finish.
Contingency fees are a type of attorney fee agreement, where the lawyer gets paid only if he or she wins your case. The reason why we work on contingency fees is because they keep costs down so that you don't have to pay anything upfront or out-of-pocket. The only thing you will have to pay is our attorney fees if we win your case.
Experts In The Legal System
Our lawyers are experts in the legal system. We know the ins and outs of how cases are tried, what works and what doesn't, what you need to do to win your case and how to avoid common mistakes. We know how to navigate the courts to achieve favorable outcomes for our clients.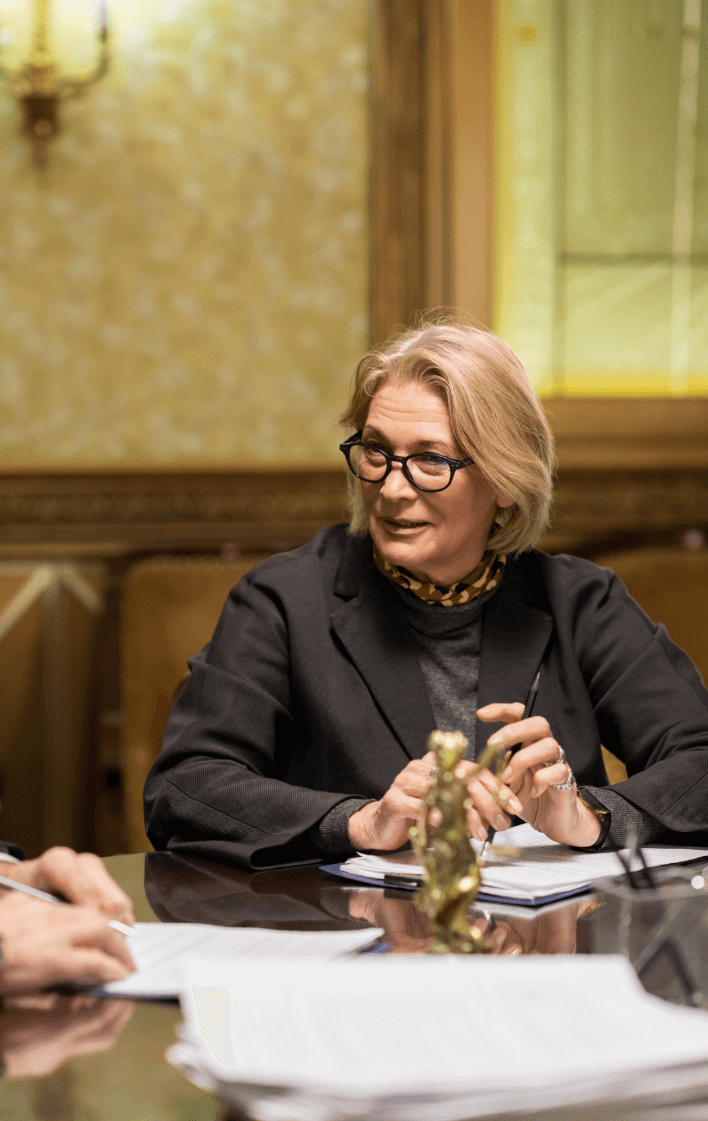 Get the perfect solution, Contact us!
If you got injured, it might be due to negligence of others. In such a case, you need to meet an attorney immediately. It is important for you to find the best personal injury attorney you can. Contact us now!